Unearthing Truths That Awaken Inner Strength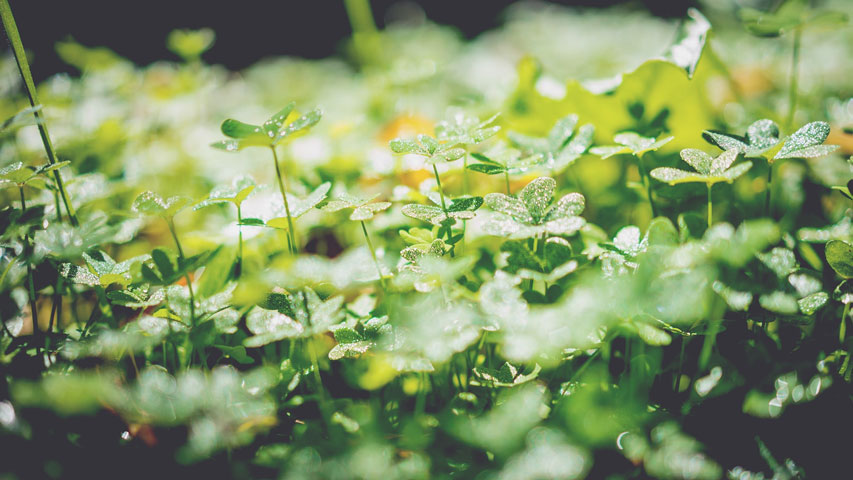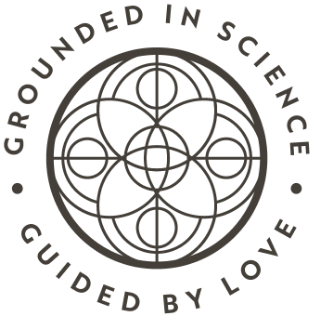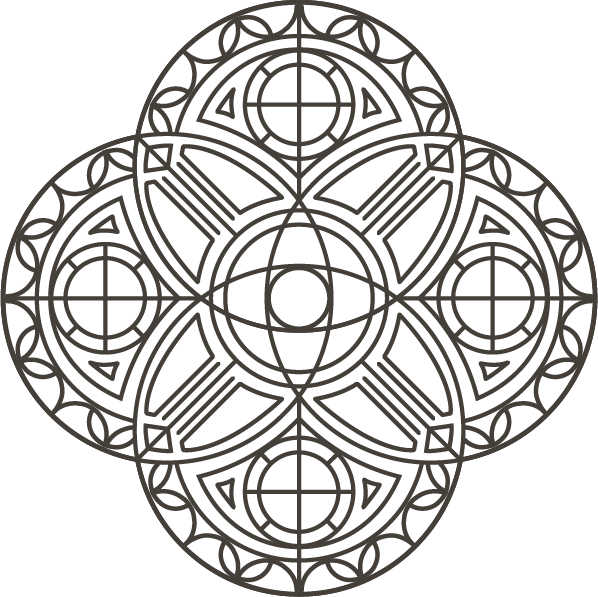 TULLA was founded to support people with empathy and diverse approaches to help bring truth to light and encourage healing. Informed by The Emergence Method and other therapeutic approaches, our individual and group therapy starts with self-inquiry and is gently guided by your therapeutic goals.
Therapy is sacred work, and we take this responsibility to heart. We understand that revealing your inner world, the world unseen and unheard by many, is the most vulnerable and courageous thing you can do in your journey toward remembering your wholeness and inner healing intelligence. Our inner worlds and wounds can be the most tender places to touch. We are whole-heartedly committed to creating a therapeutic alliance with you and a safe space for you to move toward your true nature – pure love.
---
Advocates for Psychedelic-Assisted Therapy
We believe in the power of psychedelic-assisted therapy for mass mental health and understand that it can help dissolve trauma, restore safety in our minds and bodies, and return to a sense of love. We also see the potential for people to experience a profound sense of clarity, unity, and interconnectedness with the support of a trained guide/therapist alongside the medicine. Faith is currently enrolled in a year-long psychedelic-assisted therapy training and looks forward to working with these medicines once they are FDA approved.
Psychedelic-Assisted Therapy Resources We Love:
***ATTENTION: TULLA does not and will not provide psychoactive or illicit substances, conduct or promote psychedelic psychotherapy outside of approved clinical trials or provide referrals to "underground" (illegal) psychedelic services.***
Specializations
Anxiety/Depression

Trauma

Psychedelic Medicine
Preparation and Integration

Spiritual Emergence/Post-Traumatic Growth

Mindfulness Based Stress Management

Interpersonal Relationships/Couples
Therapeutic Approaches
Transpersonal Approach

Humanistic Approach

Cognitive Behavioral

Psychospiritual

Psychodynamic

Somatic Approach
It's Time To Start Pursuing Your Highest Potential
Let's cultivate potential, transform cultures, and elevate humanity.