Liberating The Human Spirit




Starting in the Workplace
Integrative services that create the conditions for people and organizations to flourish.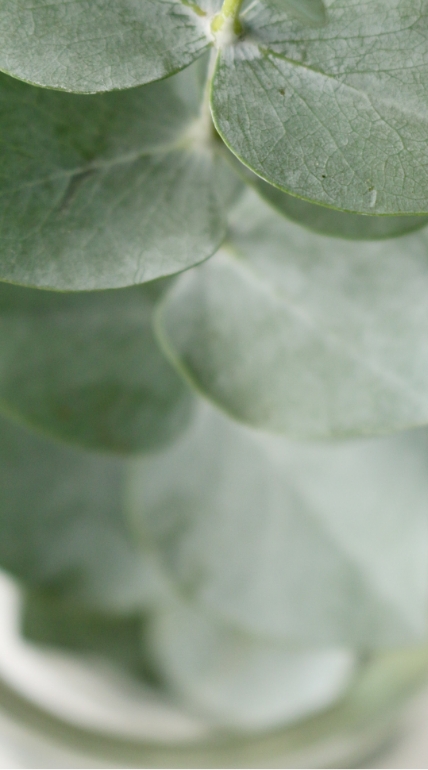 The tools that leaders need to meet present-day challenges and reach their full potential often exist within themselves. TULLA empowers people and organizations to uncover core truths in pursuit of reaching their full potential, creating a ripple effect of cross-cultural positivity.
Inquiry, integration, and embodiment are essential to this inner transformation. Our process, The Emergence Method™, liberates the human spirit through self-discovery. By taking leaders on an inner journey, we're co-creating more loving workplaces and a better future for all.
The Emergence Method™
The Emergence Method ™, a blend of conventional and contemplative wisdom, is a multidisciplinary approach comprised of three interconnected phases that guide individuals, groups, and organizations through a journey of self-awareness and understanding, co-creation of a new future, and the practice of new behaviors and beliefs that allow the new future to emerge.
Integral Coaching
What differentiates integral coaching from other styles of coaching is the emphasis on the whole person, blending executive functioning skills with mental, physical, emotional, and spiritual dimensions of well-being.
By engaging in revolutionary self-discovery, we chart a path forward with the awareness of how we arrived where we are today, allowing us to take meaningful action from a place of interior clarity toward one's full potential.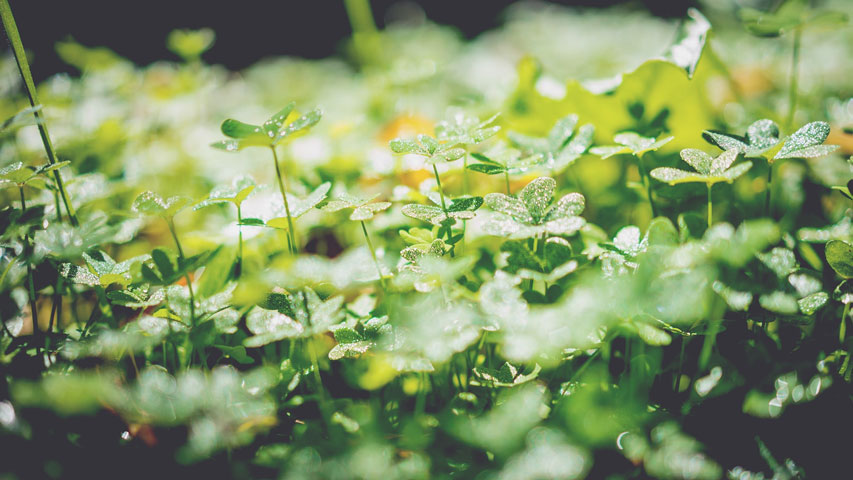 Through our partnership with TULLA, when people come to work at M2G, we focus on helping them become the best versions of themselves.  It is not only an investment in them while they are with us but for the rest of their professional lives.  Having Faith lead and facilitate the necessary tools and trainings with our team allows me to know as a leader, I am creating the best form of my team and company that is physically possible.  We are creating better people, leading to a better company and better financial performance.

Jessica Miller Essl, Co-President

M2G Ventures
Faith has the innate ability to integrate her coaching process and curate a personalized plan that caters to the individual and the company. I have seen firsthand how both the organization's culture and employee experience are positively impacted and further aligned as a result of Tulla's integration. Guided by her love for people, process, and science, Faith has carved out a much needed niche in the corporate world and would recommend her services to anyone looking to propel their culture and performance forward.

Candice Ransbarger, VP, Marketing

M2G Ventures
TULLA has been foundational to our holistic success as an organization and as people.  We credit them for helping us shape our company, culture, and humans into who and what it's supposed to be.  It has allowed us to unlock our fullest potential and find deep meaning in our work, personally and professionally.

Susan Gruppi, Co-President

M2G Ventures
Faith has been a huge resource for me, personally and professionally. She always listens to any issues I may be struggling with and helps me formulate a solution that is always constructive in moving forward positively. She has also helped me narrow down my core values and shown me how to stay true to those values in my everyday life. Faith looks at all situations holistically and believes the professional and personal world are very intertwined and seeks to help on both levels, as they each impact the other. I recommend Faith to anyone looking for guidance on how to have more of a positive, productive outlook in life and the workplace!

Breck Besserer, SVP, Leasing

M2G Ventures
It's Time To Start Pursuing Your Highest Potential
Let's cultivate potential, transform cultures, and elevate humanity.