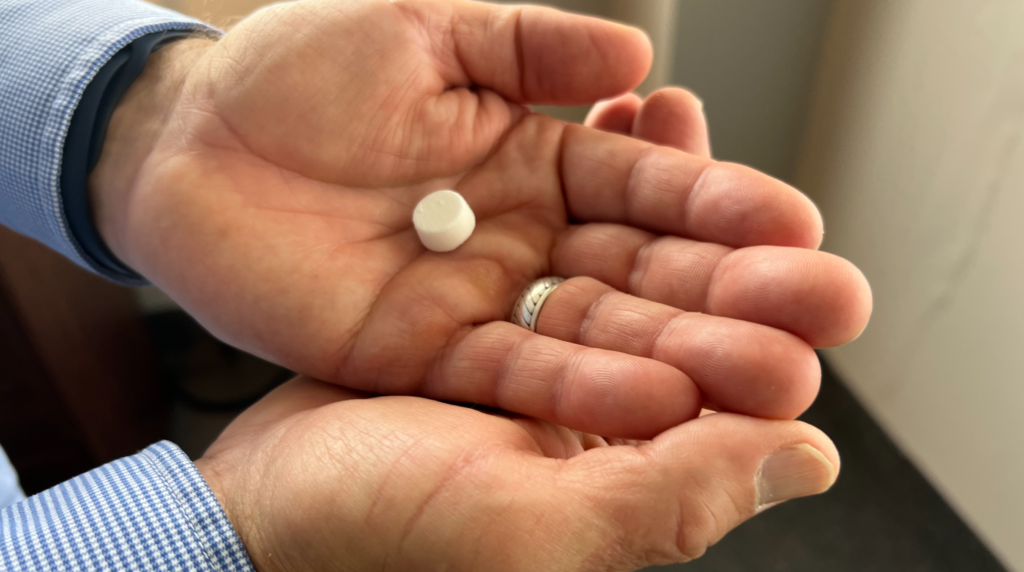 Article by Alexis Allison
When Mayor Mattie Parker took questions at a gathering of Fort Worth business owners this spring, Faith Geiger came prepared: Was the city aware of the movement toward the legalization of psychedelic-assisted therapy?
The mayor seemed curious, Geiger remembers, and afterward, other attendees approached Geiger with their own stories about psychedelics. One person had tried ayahuasca, a psychedelic made from Amazonian plants. Another had microdosed, or ingested small amounts of a psychedelic, to try to help their anxiety.
As an executive coach and therapist-in-training, Geiger educates her clients about treatments that don't involve medicine, like mindfulness and meditation. She's also enrolled in the same psychedelic-assisted therapy program from which Martin graduated.
The business owners' stories only affirmed the platform she considers her calling: the workplace.
"This isn't something that we need to demonize. Let's learn about it," she said. "And if you can, as an employer, please begin to consider adding psychedelic-assisted psychotherapy to your health insurance plans. So if your employees are eligible for the medicine and the therapy, gosh, let's really help people heal."
She points to Dr. Bronner's, the soap company, which in January began offering ketamine therapy as part of its employee health care coverage.
Geiger plans to meet with local employers to discuss the risks and benefits of psychedelic-assisted therapy. She knows insurance coverage options aren't likely to expand until federal regulators approve other psychedelics as mental health treatments.
Still, she's hopeful: A now-public letter from the U.S. Department of Health and Human Services suggests the FDA could approve psilocybin and MDMA to treat depression and PTSD in the next two years.
Geiger wants Fort Worth employers educated and open when that day comes.
"I'm very convicted in the belief that these medicines should and can be available to people who need it," she said.